John Howard: Hero of Pegasus Bridge
Major John Howard was a former regular soldier who'd been a policeman in Oxford on the outbreak of war in 1939. He was commissioned into the Oxfordshire and Buckinghamshire Light Infantry in 1940 and joined the 2nd Battalion which became a glider unit as part of 6th (Airborne) Division.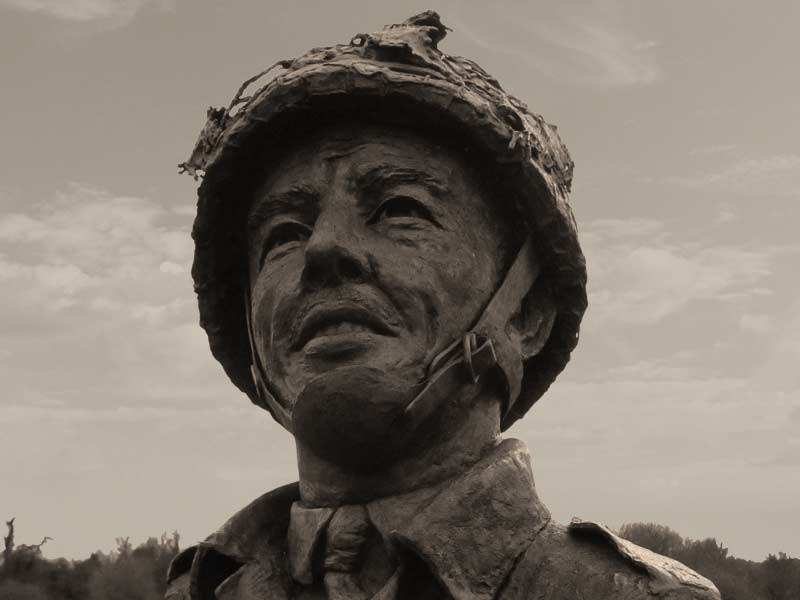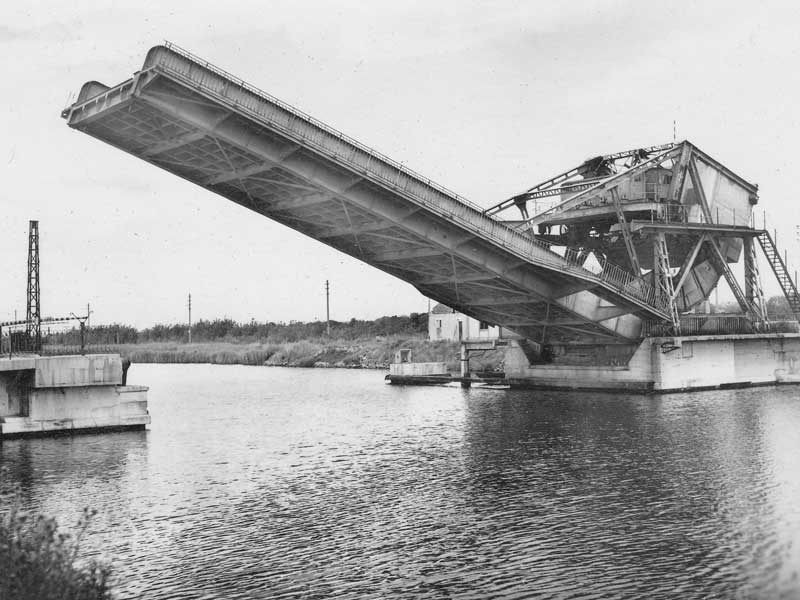 Some of the first to enter combat on D-Day
On D-Day he and his men were detailed to become some of the first to enter combat when they landed by glider close to the two road bridges over the Caen Canal and Orne River.
Howard asked the glider pilots to land as close as possible to the objective, and the nose of the lead glider was on the German wire.
Within minutes the bridges were taken with only a handful of casualties.
Howard set about defending the position until re-enforcements from the 7th Battalion Parachute Regiment arrived.
For his bravery on D-Day, Major John Howard was awarded the Distinguished Service Order, and continued to serve in the Normandy campaign despite being wounded. While the unit was preparing to take part in further operations he wa badly injured in a car crash and took no part in the war.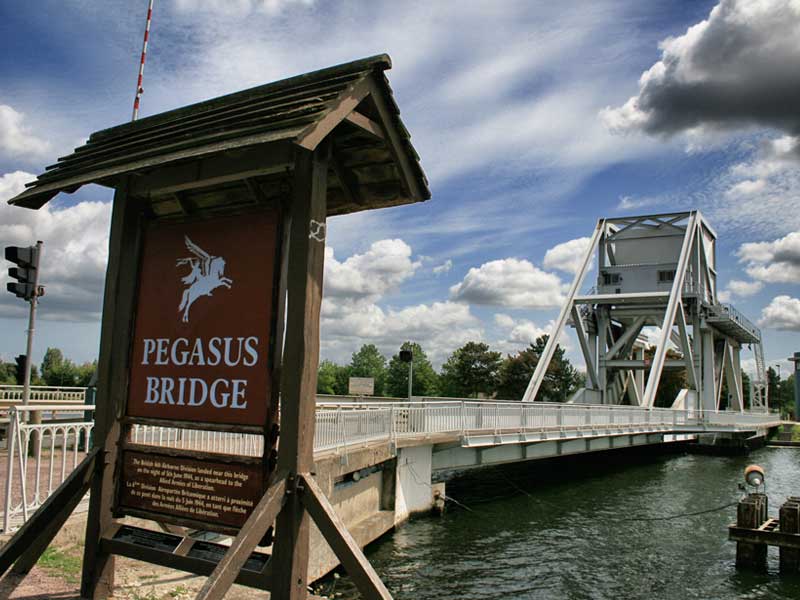 John Howard returned to Normandy on numerous occasions after the war and became one of the patrons of the Pegasus Museum, which now preserves the bridge he and his men captured on D-Day.