About Leger Battlefield Tours
Visiting battlefields from the two World Wars remains a fascinating, rewarding and moving experience. A century after WW1 and some 75 years since WW2, the debt we owe to those generations remains strong and the legacy of Remembrance they have left us prompts many who travel on our Battlefield Tours to ask more: who is the solider in that faded photo at home? What was that name on the local war memorial? What did grandad do, and how did his war fit into the bigger picture?
These are just the sort of questions myself and my team of dedicated Specialist Battlefield Guides get asked on a typical Leger Battlefield Tour. We are there to help you decipher all the military jargon and understand a past that touched us all – so that we, too, can continue with the legacy and ensure the sacrifice and service are never forgotten.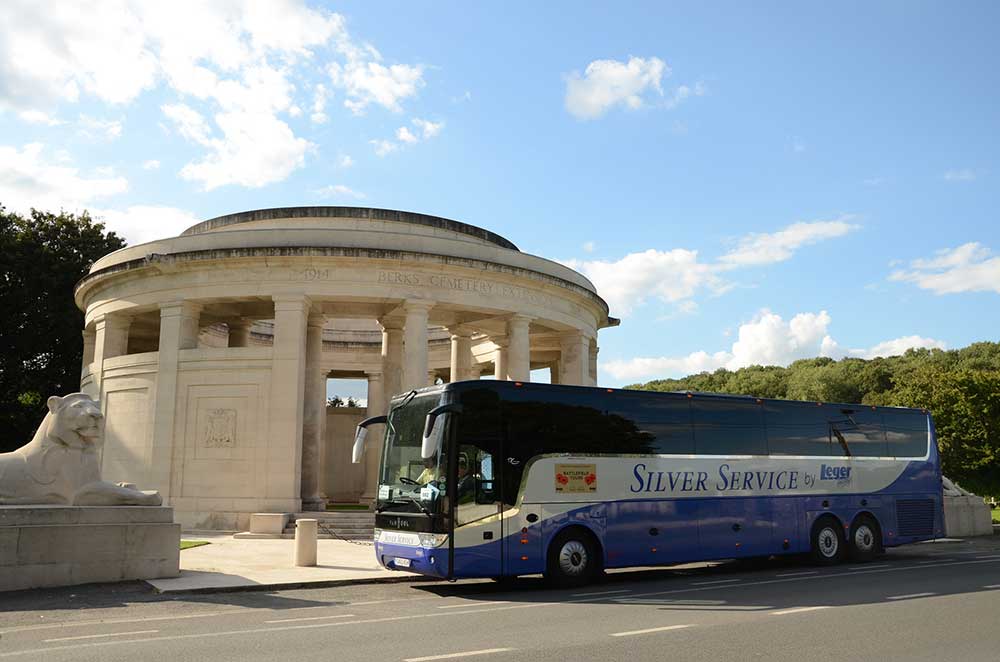 This year, 2017, marks another special period of anniversaries for the First World War as it will be the centenary of the battles of 1917. These were some of the biggest, bloodiest battles of the war and many have become not only household names, but come to symbolise the war itself in some ways. The Battle of Passchendaele is a good example of this: think of this battle and one imagines a lunar landscape of water filled shell holes, on a rain soaked landscape.
Battlefield Tours teach us that the experience of war like this was about ordinary people in extraordinary circumstances: that these men and women who served saw the best and worst of life as carnage raged around them, and it was an experience that changed them forever.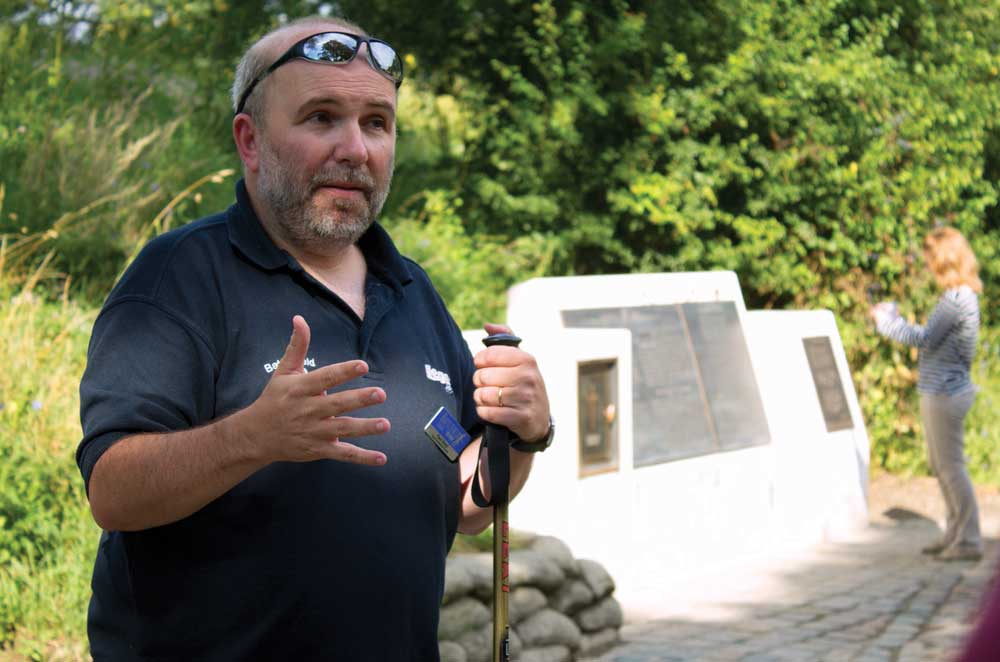 On Battlefield Tours we discover that freedom is never free and the huge cemeteries bring that home in a way that is only possible on such a tour. Since our first Battlefield Tours in 1997 – some 20 years ago – we have established an unrivalled reputation for expert and enthusiastic guides.
Our aim is to 'bring history alive': for our team, guiding is not just a job, but a passion, so join us in this special year to remember, understand and never forget.