Tony Carr
---
Bringing history to life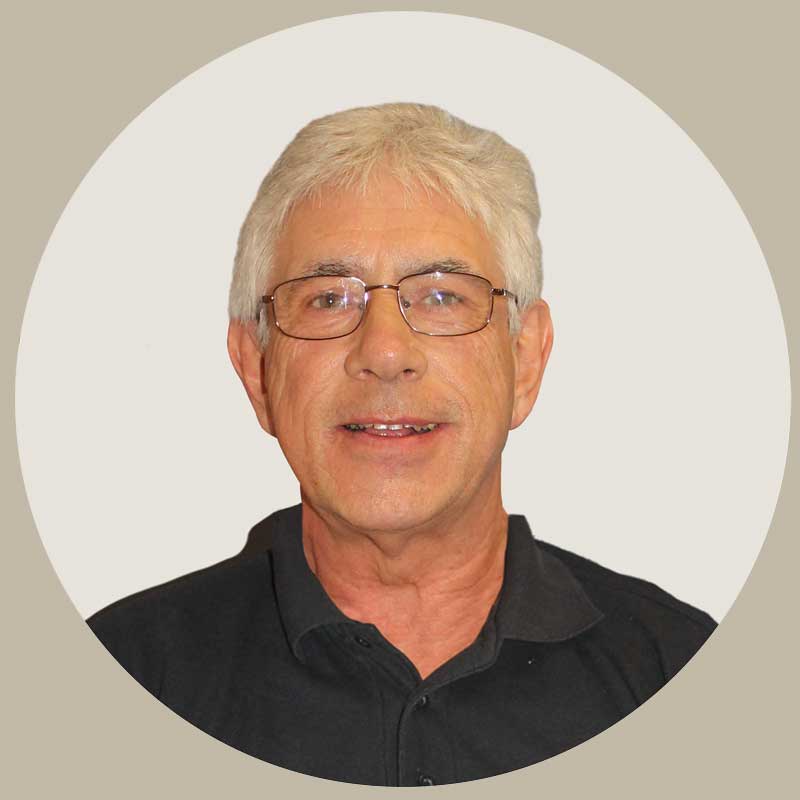 My lifelong interest in the military history of WWI /WWII started at a very young age after being introduced to a military glasses case. That interest followed through my School days, including time with the ATC.
My working career led me into the Jewellery Industry and as a Professional Musician, working until recently as a session drummer. Back in the 70's I had a short spell with the TA. I now run my own Transport Company which allows me time to follow my first passion – The Battlefields.
Much of the last thirty years has involved visiting the battlefields, as an added interest I own a WWII Jeep and also an MVT Member. I am Married with grandchildren.
Normandy and other WW11 Battlefields and WW1.
I don't have a favourite tour as they all have a special meaning in different ways.
Battlefields WW1 & WW11.
---
If your interest is WW1 start with All Quiet on The Western Front it will give you a good introduction to The Great War, if your interest is WW2 start with D-Day Landings in Normandy. From there you can choose the other more specialised tours plus the walking tours which gets you to a point where you are accurately walking in the footsteps of heroes.
My Most Memorable Experience
Each tour has a memorable experience made this way by the very people on the tours.
Their reason's why they come on the tour, a general interest, prompted by reading, television, a first visit prompted by stories from a relative who had served in which ever theatre of operations, a visit for the first time to one of the many military cemeteries to visit that relative, or just to see 'where my dad fought'.
For these people to allow me to take them for the first time to visit a relative buried in some far of forgotten field is truly a privilege. And returning a veteran for the first time back, is also a privilege not to be forgotten.