Niall Cherry
---
Bringing history to life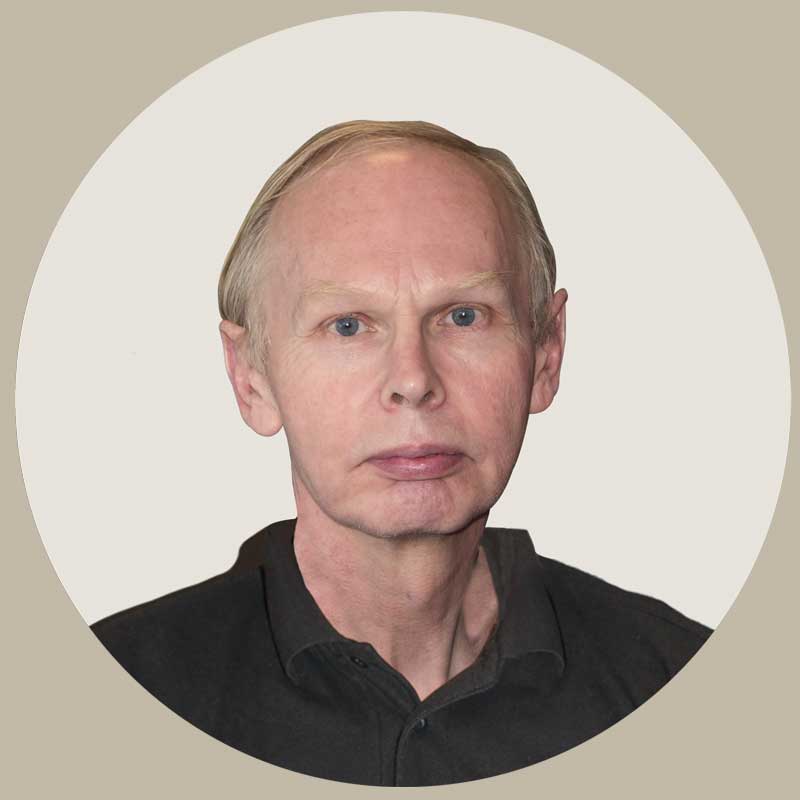 I spent a number of years in the British Army and first went as a sleepy soldier on a battlefield tour to Arnhem in 1979. Since these humble beginnings, I have managed to have 11 books published on various aspects of the major conflicts of the 20th Century. I led my first tour in 2000 and has worked for Leger since 2006.
I am secretary of the Arnhem 1944 Veterans Club, a member of 23 Parachute Field Ambulance OCA and Secretary of the Arnhem 1944 Fellowship.
Western Front in WW1 and WW2 –particularly the airborne forces.
To me visiting Arnhem is always special.
History, real beer and Wasps (the rugby team not the flying insect!).
---
To me any tour that involves a walk on the ground is great as it gives everyone an idea of what it would have been like at the time particularly if it is a Somme Great War tour where passengers can follow in the footsteps and it is particularly poignant for me if it is an area where my grandfather fought.
My Most Memorable Experience
I'd like to mention two incidents from tours; firstly when moving down the coach introducing myself at the start of the 2014 Mons 100th Anniversary Tour I was getting the 'evil eye' from a passenger in seat 20. Recognition from me was instant and when I got to the seat he said 'Don't I know you?' I replied 'Yes Sir, Mr Lewis. you shouted at me a few times at Depot Para.' Ron was the RSM at Aldershot!
The second one is a bit more serious - in 2012 a body from 1944 was found on Ginkel Heath near Arnhem and I was asked to comment by the Daily Telegraph for an article in the paper. A few days later I was allowed to visit the Dutch Army War Grave Recovery and Identification Unit where the remains were being investigated. On the 2014 70th anniversary tour I was asked by a passenger to say a few words before he laid a wreath at the Groesbeek Memorial to the Missing in memory of his cousin who had been missing since 1944. The body found on Ginkel was later identified as Driver John Kennell and the passenger Ken Kennell.