Tim Thurlow
---
Bringing history to life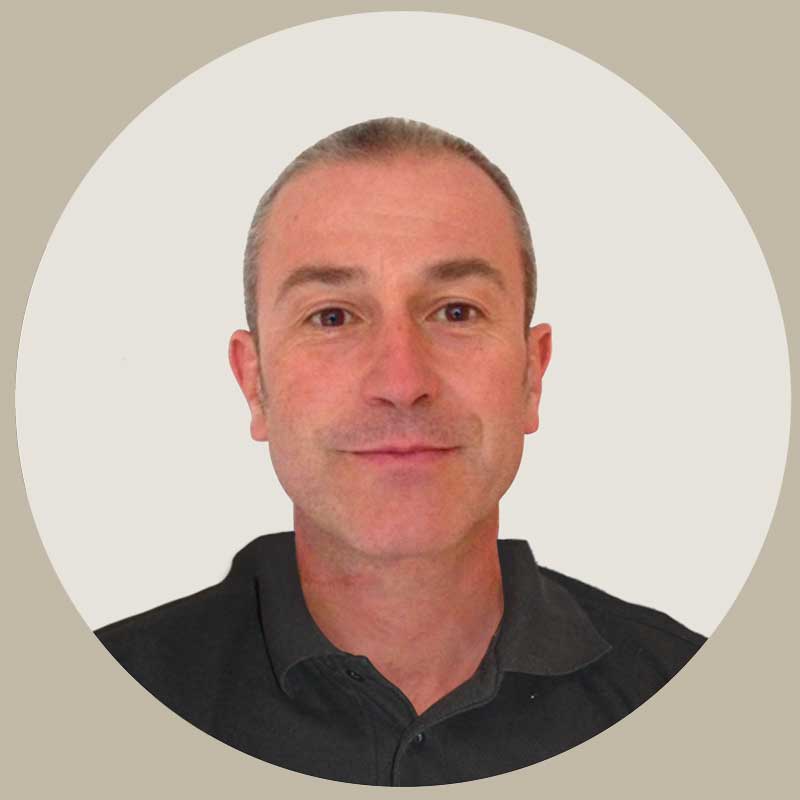 I have recently completed a 30 year career with the West Midlands Police. I've Always had a deep interest in visiting the battlefields of the First World War. My first trip was over 30 years ago and since then, I have made numerous trips to Ypres, Somme, Verdun, The Argonne and many of the lesser known sites. I hold a deep and passionate interest in all aspects of WW1 but especially events on the Western Front.
The Great War especially The Battle Of The Somme.
History in general, WW1, Egyptology. Running and country walks. Collecting WW1 militaria.