David Warren
---
Bringing history to life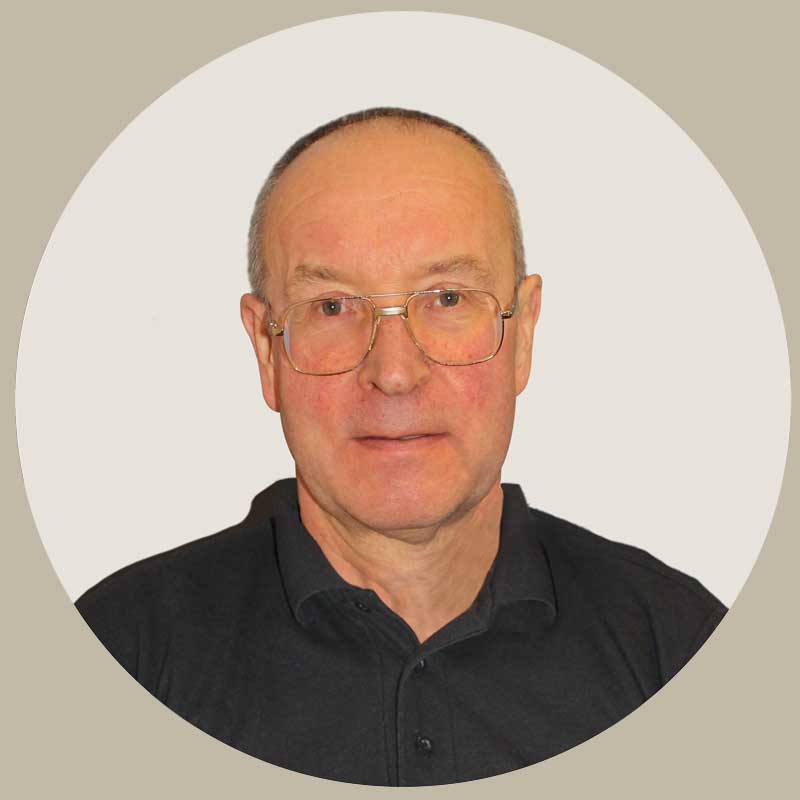 Evolving from both parents serving in WW2 and a Grandfather serving in both WW1 and WW2, a principal life-long interest in British Military History. A background as an educator and trainer in technical skills with a desire to communicate knowledge.
Battle for France 1940 (Dunkirk) and Peninsular and Waterloo Campaigns.
Jointly, Dunkirk & Fortress Europe, Peninsular and Waterloo Tours.
Member of the Waterloo Association and The Battlefield Trust.
---
For WW2, Dunkirk & Fortress Europe and for those with a Napoleonic interest, Waterloo or The Peninsular War tour.
My Most Memorable Experience
Where five descendants of Dunkirk evacuees were on a recent tour. From their limited information I was able to provide a probable explanation of their relatives evacuation experience.