Paul Errington
---
Bringing history to life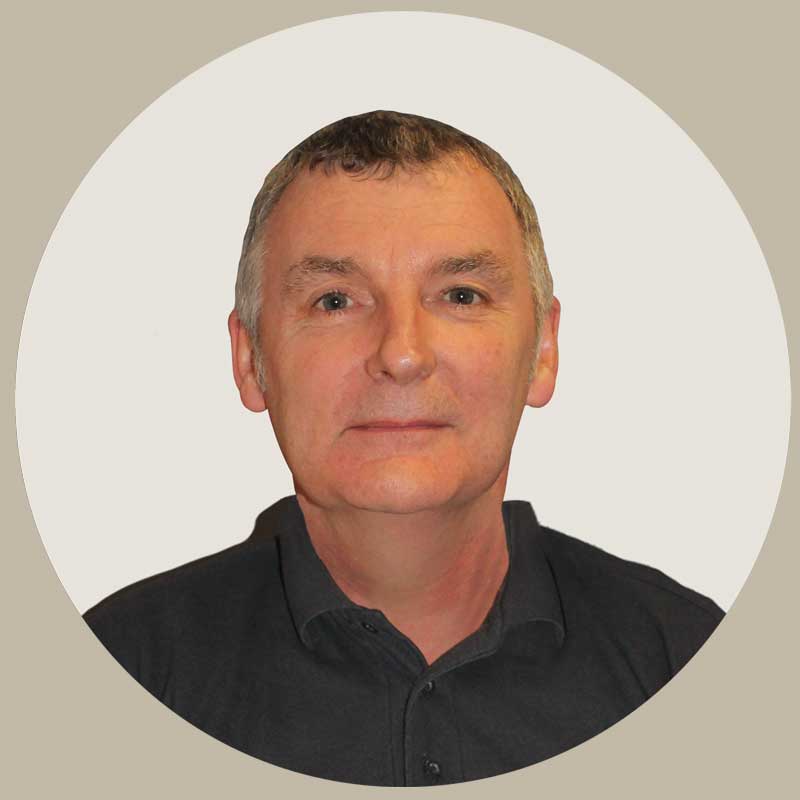 I have a Military and Law Enforcement background. I served for six years in the Royal Artillery before leaving and joining the Police where I served until 2008 as a CID Detective involved in covert , proactive operations.
I have been visiting Battlefields for almost 20 years since I began like many people tracing the History of my Grandfather in WW1 with my own Father , visiting the Somme and the Hindenburg Line. I have been a Military Historian since my schooldays with my main interest being the Battlefields of both Eastern and Western Europe during World War 2.
I began Battlefield Tour guiding to the Eastern Front of WW2 in 2003 and since then have led many tours to Battlefields in both Eastern and Western Europe.
I have also been involved in Battlefield Archaeology for the last seven years and have now been involved in numerous excavations.
D Day and the Battle of Normandy plus the Dambusters, Colditz and the Great Escape.
Reading Military History, Battlefield Archaeology and playing and watching Cricket.
---
For those interested in Battlefields of WW2 and visiting either for the first time or as an experienced Battlefield Traveller it would have to be the Normandy Tour as it allows the visitor to gain a real understanding of the complexities of the largest Seaborne Invasion of WW2 and one of the most difficult and costly Land Battles in Western Europe with the individual experience of the Soldiers, Sailors and Airmen involved in the fighting plus Normandy is a Beautiful area to visit!
My Most Memorable Experience
Guiding allows you to meet many wonderful people from all backgrounds but being on the Battlefield with the veterans who actually fought there gives a truly unique and personal perspective and experience to the events of History. I have been very privileged to have guided veterans to Normandy , Arnhem , the Reichswald and the Rhine Crossing and on a recent Dambusters Tour we had Bomber Command veterans with us , all of these tours were ones I will never forget.