Charlotte Czyzyk
---
Bringing history to life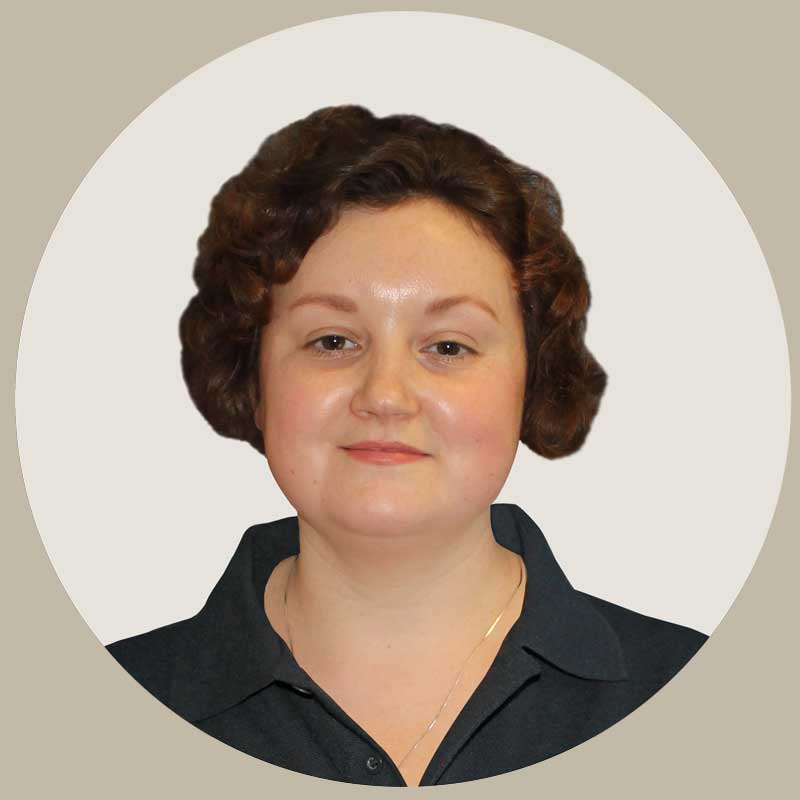 My first experience of visiting battlefields was in 1994, when I went to Normandy with my grandfather who was a veteran of Sword Beach. I love to visit historical sites and museums, and have worked at Imperial War Museum since 2003. I have studied History at degree level, and have a Masters in Museum Studies.
First World War and the Holocaust
Anne Frank and Oscar Schindler. This tour takes you on an emotional journey through Europe looking at the stories of men, women and children who were affected by the Holocaust.
Reading, writing, museums, making my own gifts and cards.
---
All Quiet on The Western Front provides a fantastic introduction to the First World War battlefields, and will whet your appetite for more specialist tours.
My Most Memorable Experience
On my very first tour as a Leger guide, I took two passengers to the grave of their great uncle who died in 1915 in Belgium. They had brought flowers from their own garden to leave as a poignant tribute – a little piece of home now in Flanders fields.