Jonathan Ball
---
Bringing history to life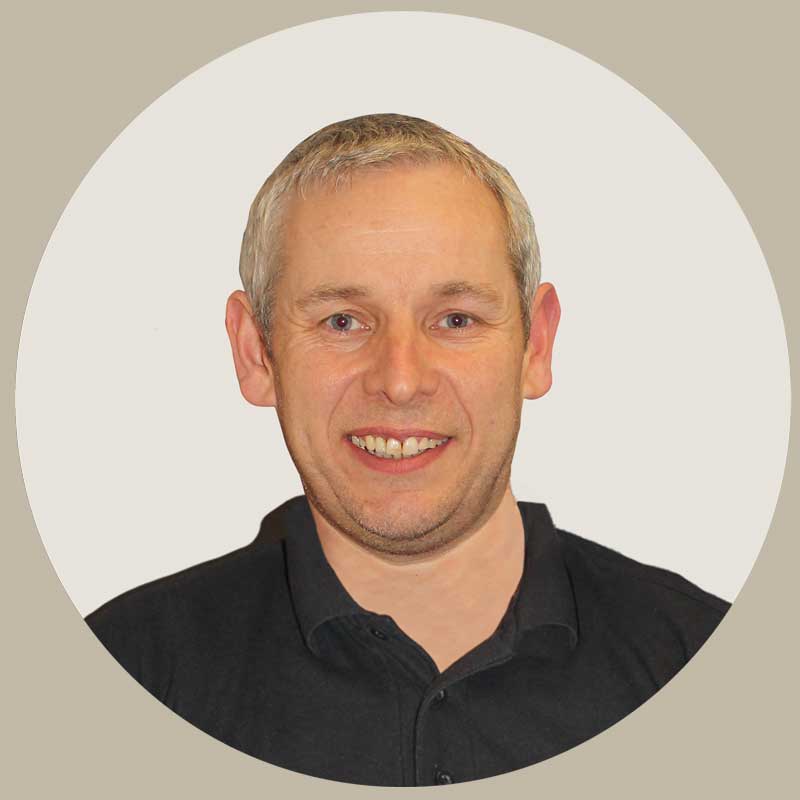 I've had what feels like a life long fascination with the events of the Second World War. I'm your typical Child of the 1970's who grew up with it all around me. A Grandad, a Neighbour and School Teachers who served plus of course, lots of Black and White War Films from the 1950's on many a Sunday afternoon on the television.
I specialise on the Second World War with a particular interest in the Battles in the Netherlands during late 1944 and early 1945.
Without doubt it's the Operation Market Garden Tour. Firstly, because I get to guide it and secondly, because it covers everything from Grand strategy right down to the experiences of the individual Soldier
Outside of the Military History I'm bust being a full time Husband and Dad. Like most Blokes my age I enjoy sport. You will often find me out on my road bike riding the hills and lanes of Gods own County, Lancashire.
---
My Most Memorable Experience
There are many. Taking Guests back to where their relatives fought is an obvious pleasure. A recent highlight was guiding a Group of predominantly Yorkshire folk around the Somme for the centenary commemorations in July 2016. For the group photo we recreated the famous shot of the Lancashire Fusiliers in the Sunken Lane at Beaumont Hamel. Without doubt the finest 15 minutes of their lives.
Followe Me On The Frontline