Vic Piuk
---
Bringing history to life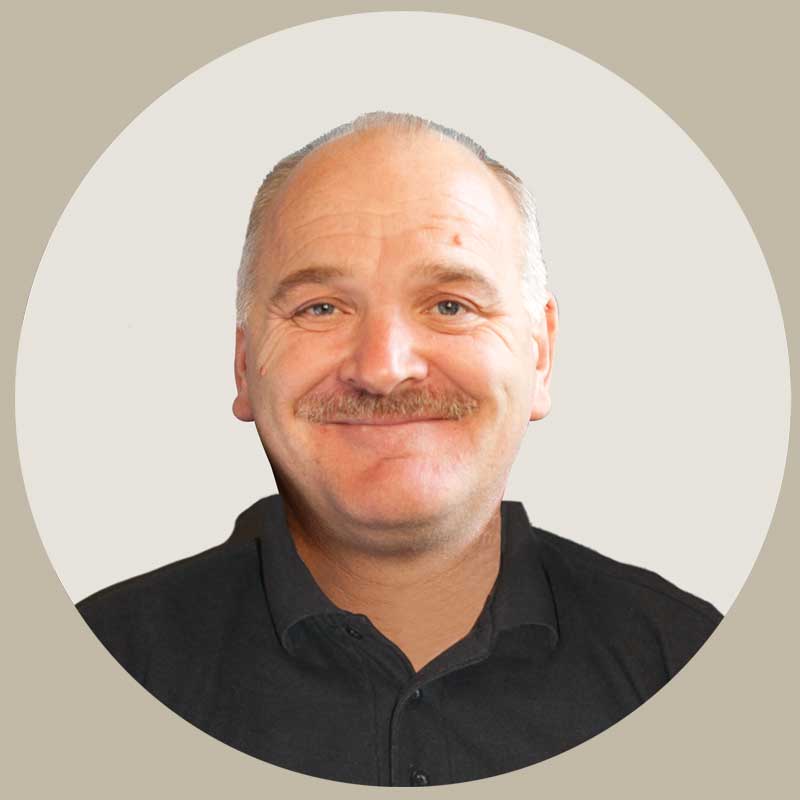 I always loved history as a child, my best subject at school and took a history degree at university. I was a journalist for 15 years mainly in my native Nottinghamshire.
My first visit to France was while at school and took me through the Great War battlefields, fascinating me and spurring regular visits which never seemed enough and finally culminated in a complete move to the Somme in 1999. I have written two books on the subject, one on the war poet Will Streets, and another called Famous 1914-1918 as well as numerous articles. Perhaps my love of writing is also reflected in my love of the powerful and moving literature and poetry which came out of the conflict.
Before the move I was the chairman of the East Midlands branch of the Western Front Association for over 10 years. An annual trip is made to walk the hills in Slovenia where my father was born and tour the Isonzo front and I'm delighted to see Leger plan a future trip to this interesting but neglected battlefield set in stunning scenery. Off duty I like to play guitar and have a band with other ex-pat old timers here.
Battlefield walking tours.
Reading, writing, listening to, playing and recording music, swimming, real ale, Mansfield Town FC.
---
For a first timer All Quiet on The Western Front is an unbeatable introduction, while the walking tours offer perhaps more insight and intimate knowledge of the ground and subject.
My Most Memorable Experience
Has to be showing an old lady her father's grave at Ypres. She had been conceived on his last leave home and he returned to the front never knowing he was to be a father.