Bill McQuade
---
Bringing history to life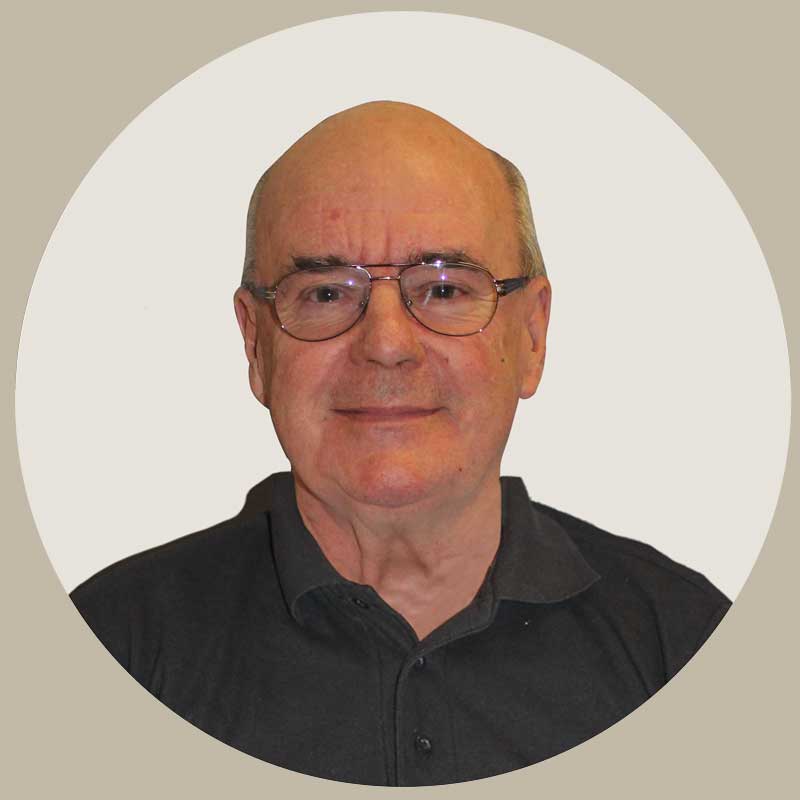 I Have been passionate about Military History from an early age and having served with HM Forces continued my passion when I worked in a large college in Wakefield.
I've been with Leger for quite some time now and have been privileged in that they have accepted some of my ideas for Military Based tours.
WW1, WW2, Aviation History, Holocaust and Cold War.
Any of Legers tours but Dam Busters and Hitlers Capitals in particular!
Military History and Formula 1 Racing.
---
I would highly recommend the Hitler's Capitals tour because of the wide range of visits we make across Europe. The tour offers the client the opportunity to truly walk in Histories footsteps as we trace the Rise and Fall of Hitler and National Socialism.
My Most Memorable Experience
I think the most memorable moments are when we take Veterans on tour with us. To hear them talking about their experiences is something you cannot buy. Allied to this is the opportunity we have to assist clients to visit cemeteries and Memorials to find their relatives resting place.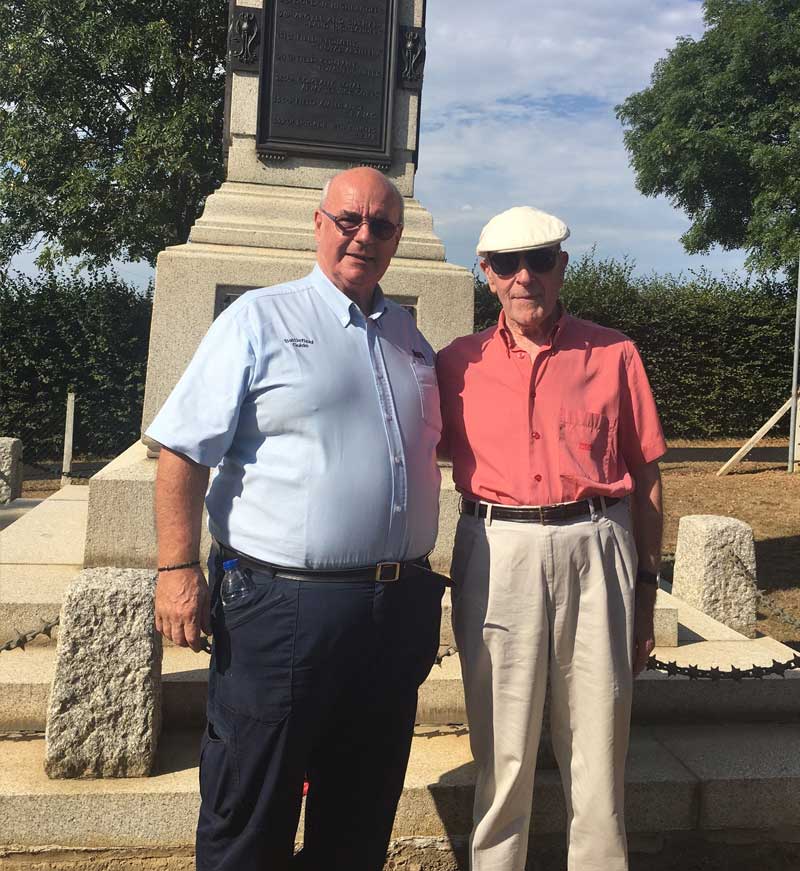 Dambusters, Colditz & The Great Escape