Bob Hilton
---
Bringing history to life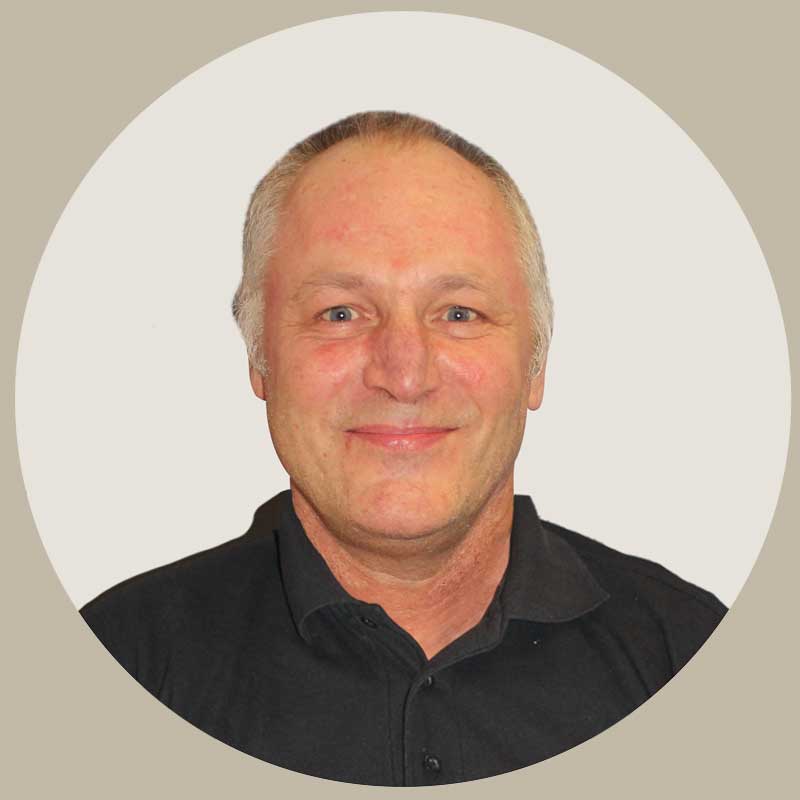 A highly motivated and very keen military enthusiast with experience of conducting battlefield tours from both World Wars.
A professional soldier with extensive experience world-wide for over twenty years, having worked in many different environments and terrain a thorough knowledge of the different techniques and tactics demanded of those places. As at home walking in Flanders Fields as parachuting onto Drop Zone 'N' in Normandy!
I was a member of The Parachute Regiment from 1981 to 2003. Serving in an operational capacity, in the Falkland Islands, Northern Ireland (7 tours of duty), Belize (twice), Sierra Leone, Macedonia and Afghanistan. Trained in many varied and diverse environments, usually after carrying out a parachute drop, such as Germany, Canada, Italy, Botswana, Kenya, Egypt, Cyprus and the USA. I also took part in several battlefield parachute drops and tours to commemorate actions at Bruneval and Normandy in France and Arnhem in Holland.
Upon retirement from the Army I took up being a full time battlefield guide, specializing in Britain's Airborne Forces and its actions in World War Two.
From 2014 – 2017 I was the Assistant Curator for the Airborne Assault Museum, at Duxford.
Britain's Airborne Forces and its actions in World War Two.
Arnhem & The Rhine Crossings
The British Army in general and British Airborne Forces in detail.
---
My Most Memorable Experience
Most memorable experience: Meeting a 2nd Parachute Battalion veteran, Mr. 'Albie' Miles, on a Leger coach in 2006. He had taken part in the Battle of Arnhem and was taken prisoner of war. His first words to me were, "You won't find me on any parachute lists, because I went by glider - a Hamilcar". In conversation with him I found out that he was supposed to drive a Bren Carrier to the Bridge at Arnhem, but it got stuck when the 'giant' Hamilcar glider struck the Wolfheze railway embankment. He ended up having to leave it and went on foot. Upon my return to England I arranged to meet him at his home and interviewed him.