Marc Hope
---
Bringing history to life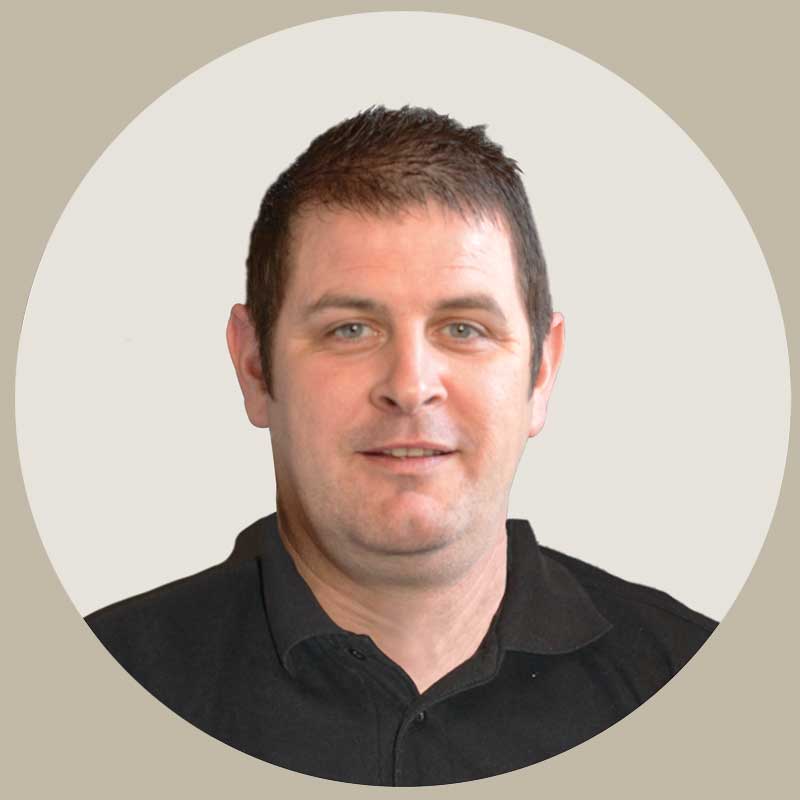 I come from Newcastle–Upon-Tyne. Spent several years in the Army before moving into Civilian Catering. This involved me working at sea on ships and Oil Rigs. After that I worked as a Business Support Manager for Sainsbury's before turning a very passionate hobby into a full time profession.
I have been travelling to the Battlefields for over 20 years, in which the last eight of them having been guiding groups & individuals.
WWI, WWII, Waterloo.
Walking Waterloo.
Military History, Football & my Family.
---
All Quiet on The Western Front. It's a very good introductory tour to three main Battlefields. You get to see the Ypres Salient, Arras and the Somme all within a few days
My Most Memorable Experience
It's all memorable, from meeting the passengers right through to personal visits and exploring the Battlefields.