David McCormack
---
Bringing history to life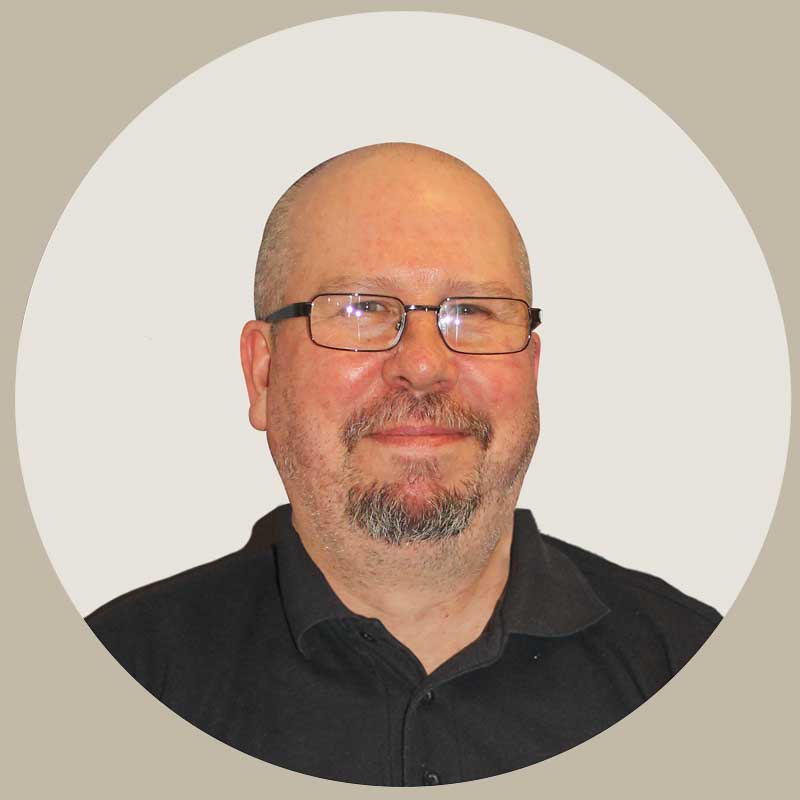 My background is in the health and social care sector where I worked as a Staff Nurse/Care Manager for twenty years. In 2006, I enrolled at Salford University as a mature student. Three years later I graduated with a first class degree in Contemporary Military and International History.
Since 2010 I have been self employed as a private History and English tutor. My other work experience includes working as a volunteer researcher with the Museum of the Manchester Regiment. I have worked as a battlefield/historical guide with Leger since 2012.
The rise and fall of National Socialism, the Holocaust and the Eastern Front 1941-45.
Hitler's Capitals.
Military history, military/regimental museums and German history 1870 – 1989.
---
Hitler's Capitals, as this tour covers the birthplace of National Socialism (Munich), the great parade grounds and seat of the party congress (Nuremberg) and the city which witnessed in full the apocalyptic fall of the Nazi regime (Berlin).
My Most Memorable Experience
Greeting the passengers on day one of my first Hitler's Capital's tour in July 2012 stands out as I knew from that moment that I could not only do the job, but that I was going to enjoy it.