Battlefield Guide Recruitment - RBL GP 90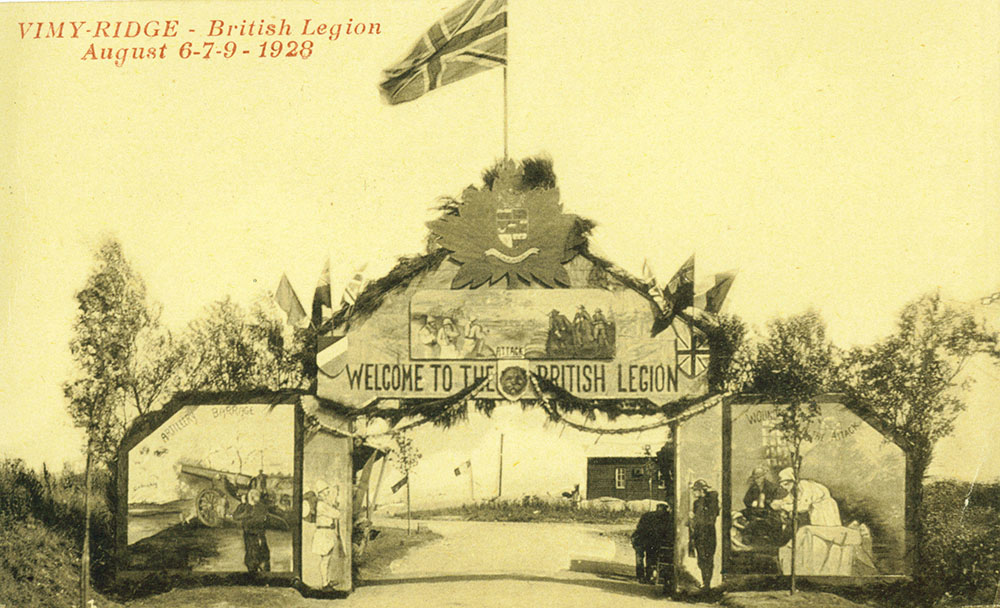 The Royal British Legion have announced their Great Pilgrimage 90 event for 8th August 2018: on this day over 5,000 RBL Members from branches all over the UK and Commonwealth will march through the Menin Gate in Ypres. Leger Holidays is a partner company for GP 90 and we will be carrying all of the RBL Members attending the event on a special 5 Day Battlefield Tour.
Each RBL Coach group will require a Battlefield Guide, attend the event in Ypres on 8th August and spend an additional two days visiting key battlefield sites at Ypres, on the Somme and at Arras.
We are currently recruiting for prospective Battlefield Guides for this event. The key criteria we are looking for in applicants is:
You must be resident in the UK.
You must be over 21 years of age.
Good communication skills are essential with the ability to speak in front of a large group.
Experience of battlefield guiding is preferred, but not essential, as free training for the event will be given by experienced Battlefield Guides. However, we are looking for people who are passionate about the history of the First World War, who have a desire to share their passion and knowledge with those attending the GP 90 event.
In the first instance, interested parties should email a short summary CV, which includes your full contact details, along with a covering email detailing your background, experience, interest and why you feel passionately about the First World War.
The next stage would be an interview at the Leger Holidays office in Rotherham, South Yorkshire. Successful applicants would then attend a free training event in the late spring of 2018.
Submit your application now - closes 31st October
Email your application to Paul Reed, Head Battlefield Guide, on: GP90guides@leger.co.uk