Paul Prendergast
---
Bringing history to life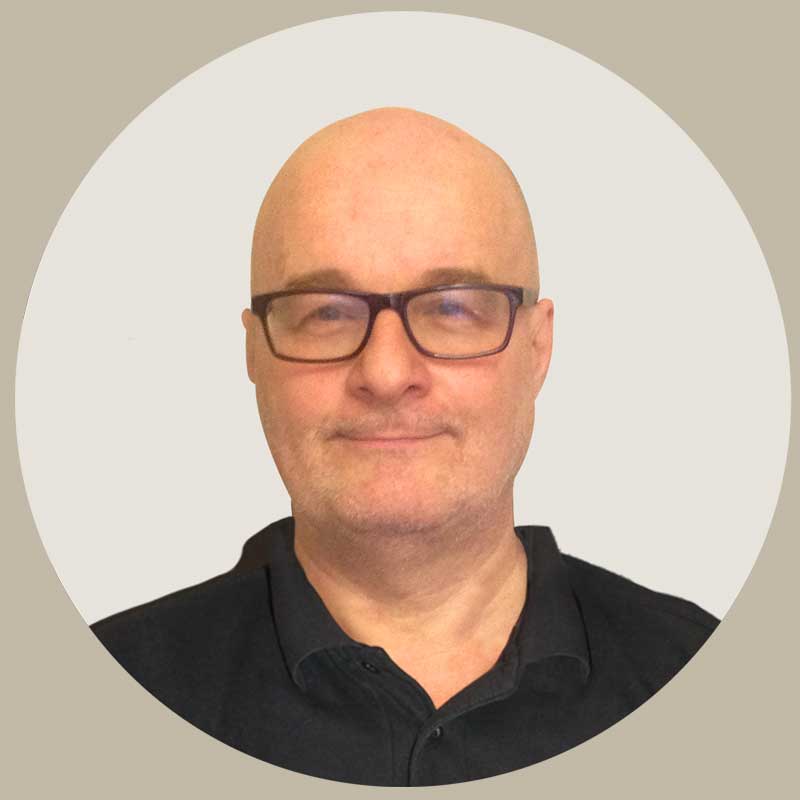 I am a former Royal Mail Delivery Office Manager and worked for them for 38 years all in South West London, my offices ranged from House of Commons to most offices in South West London.
After 38 years I took early retirement and it rekindled a passion for the battlefields again mainly the Post Office Rifles, so I found myself on a journey that has bought to being a client on 7 Leger tours to now working for them has a Battlefield guide.
Both of my Grandads fought in WW2 for the RAF/BUFFS both seeing action in France and Belgium .
The Great War Somme and Flanders
The Great War Somme and Flanders
Reading anything to do with WW1/WW2 collecting Medals mainly WW1. Anything to do with the Post Office Rifles. My other interests include watching football Crawley Town and the NFL.
---
All Quiet on The Western Front, a great opener to any battlefield tours with us,and to walk in such humbling places , it will ignite a passion that you will never forget.
My Most Memorable Experience
Leading my first Leger tour with a WW2 Spitfire pilot on my first trip it was a real hounour.