Mike O'Loan
---
Bringing history to life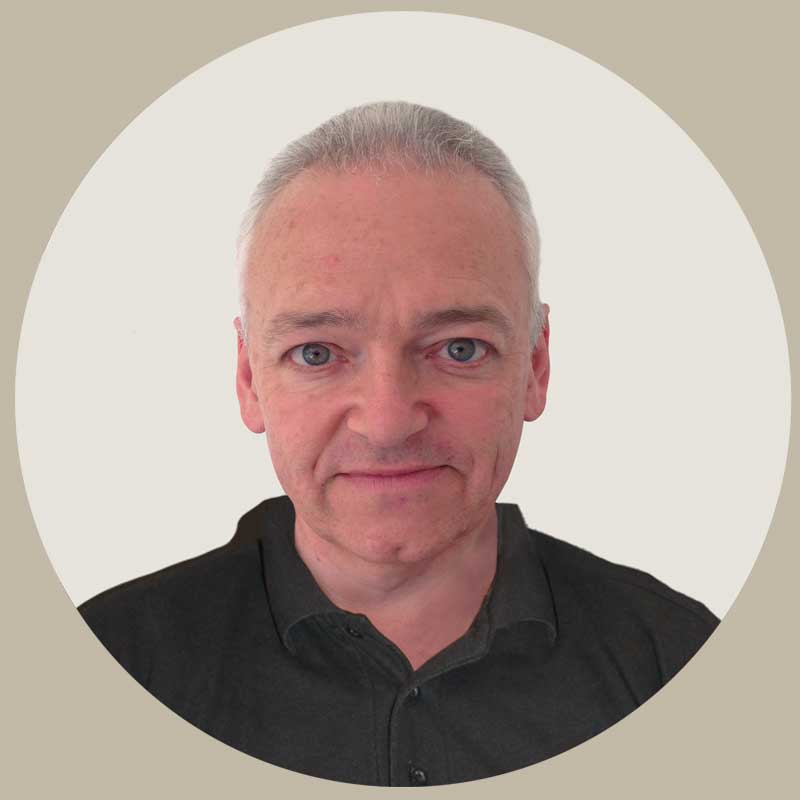 I have spent the last 30 years working in Trading and Risk Management in the City's Financial Markets.
I first visited the Western Front in the late 1980's with an interest in 36th Ulster Division (which my grandfather and great uncle served in). I was fascinated by the mine craters. That led me into learning about the war underground, how it related to tactics above and then on to how tactics evolved through the course of the war.
First World War
All Quiet on the Western Front – I never tire of the reactions of first time visitors when they start to grasp the scale of what happened.
Political and Military History, Politics and Current Affairs, Wine and Real Ale
---
All Quiet on The Western Front tour is a great introduction. You get an overview of the conflict and an appreciation of what there is to explore from huge monuments to lonely, poignant graveyards.
My Most Memorable Experience
Walking through Theipval wood on my first visit with a map from July 1916. Evidence of all the support trenches are still there and it was a very moving to think of the thousands who's footsteps we were following in...