Jon Wort
---
Bringing history to life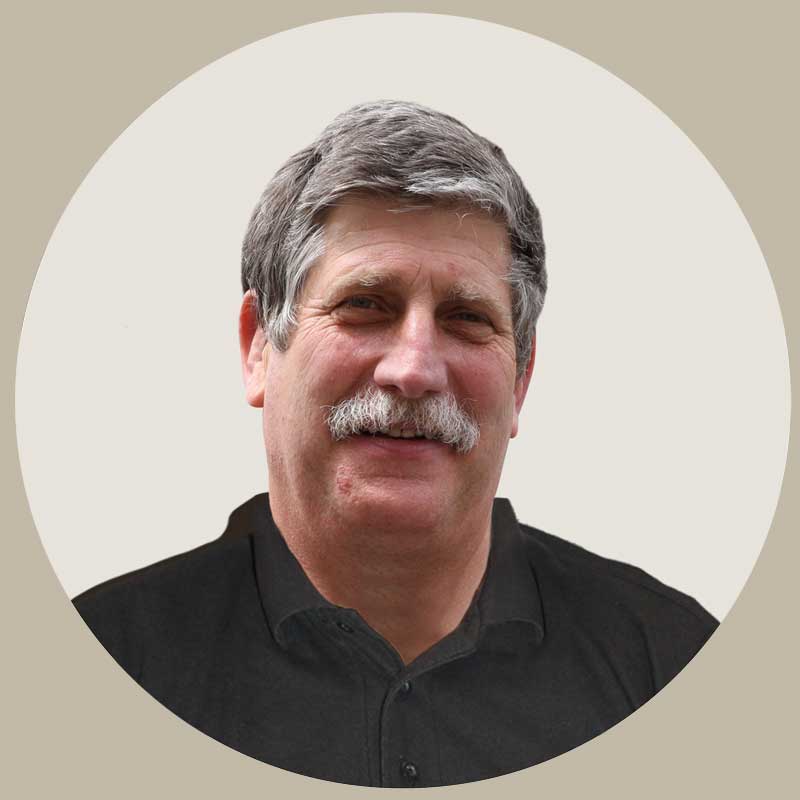 I started my love of Military History later in life having graduated in Zoology from the University of Bangor, North Wales. I served for nine years in the Duke of Edinburgh's Royal Regiment (Berkshire and Wiltshire) (now the RIFLES) where my passion for Military and Regimental History was born. A further career as a Territorial Army/Reserve officer has added vastly to my understanding of warfare.
When not working for Leger, I run my own company specialising in Emergency Planning, Disaster Management, Leadership and Crowd Dynamics.
Although not an author I have an eclectic library of Military History books and an impressive collection of cap badges from my previous regiments. For relaxation I like nothing better than to live my rugby vicariously through my son who plays No 8 and family events with my wife (a JP) and daughter who has recently graduated.
From Wellington to the present day.
Imphal and Kohima – "The Greatest British Battle". Followed closely by the 14th Army in Burma.
Military History and Rugby.