Iain McHenry
---
Bringing history to life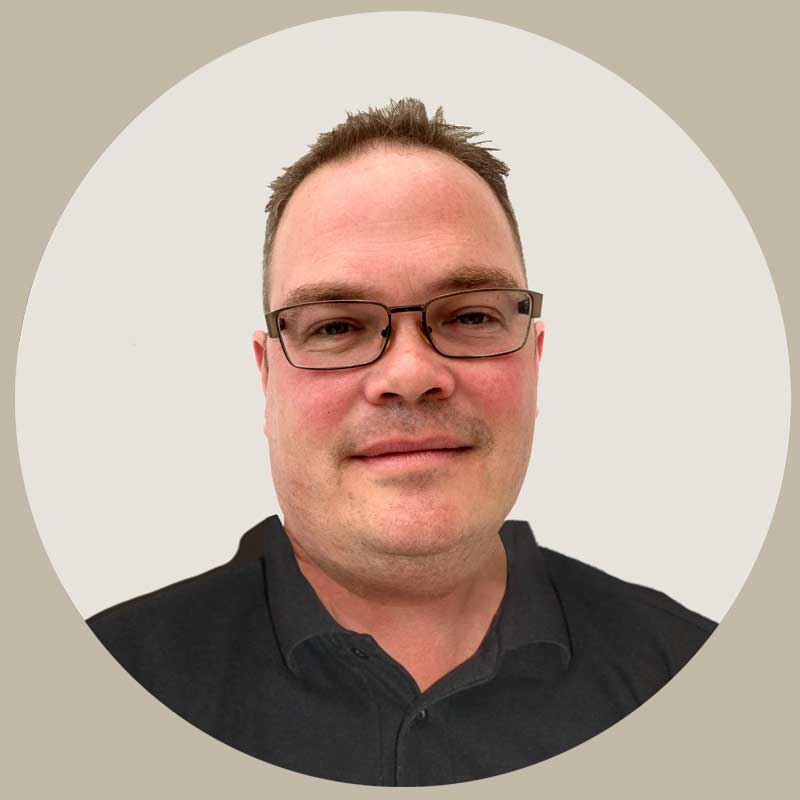 Born in Belfast, I followed my father into the army when I was 16. I served with the Royal Military Police experiencing Nepal, Germany, Northern Ireland, UK, Bosnia, Kosovo, Sierra Leone, Canada, Falkland Islands, Sardinia and Norway.
I left the army in 2005 and settled in Ypres, to live on the WW1 battlefields. I am one of the founder members of the la Boisselle Project Study Group which carries out archaeological and archival projects on the WW1 battlefields.
First World War battlefields guide and historian.
I don't have any specific favourite tour. All Quiet on the Western front is a great introduction for those who have never been and it is really great seeing reactions from people when they see the battlefields for the first time. Progressive tours such as the walking tours or other specialist tours are also great way to come back and learn more about the battlefields.
WW1, WW2, Travel, Reading, Archaeology, Arab/Israeli conflict, Ancient Egypt, Aviation and flying.
---
I thoroughly recommend Battlefields Israel when it is in the brochure. The country of Israel has a fascinating military history and the tour covers all aspects from ancient, WW1 and modern Arab/Israeli.
Closer to home on the Western Front I recommend any of the WW1 walking tours. Once you have an overview of the battlefields this is the way to visit and understand more of what happened. You will experience the ground and the weather and see the battlefields in far more detail.
My Most Memorable Experience
I once took an 87 year old man to the grave of his father who was killed in WW1. He never knew his father as his mother was pregnant with him when his father was killed in action during the 1916 Somme Offensive.
His family had mistakenly believed that his name was amongst the missing on the Menin Gate memorial in Ypres and he was very upset when he visited Ypres and couldn't find his name on the Gate. A little research showed his father was buried on the Somme under a named headstone and we were able to take him to see his dad's grave for the first and only time. It was a very moving and special experience.
The gentleman passed away some 2 years later, I feel very honoured and humbled to have helped him find his father's grave.