Colin Parslow
---
Bringing history to life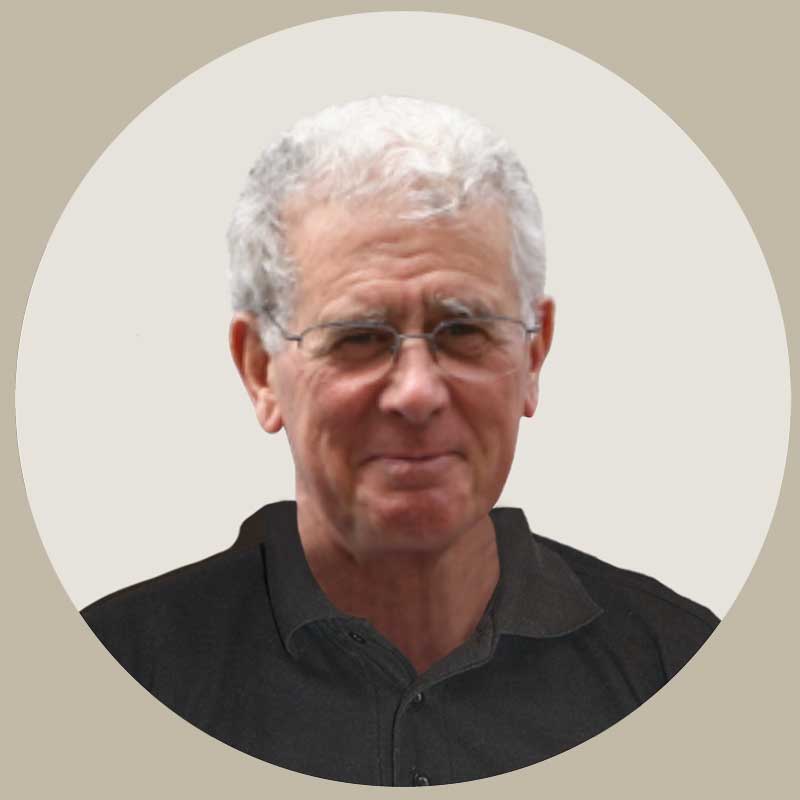 Spent over 30 years in the Army as an infantry man and served in Germany including Berlin, Malta, Cyprus both with the UN and the British Army, Northern Ireland, Canada on exchange with the Canadian Army and West Africa. On leaving the Army worked with the Cadet Forces and TA.
Starting doing battlefield Tours in 1999 mainly with Regular Army Recruits, then Adults, Veterans, and school children.
WWI & WWII in Northern Europe including Italy and Gallipoli.
All Quiet on The Western Front.
Military History and the French countryside.
---
All Quiet on The Western Front is an excellent introductory tour and sets people up for further tours and a more detailed study of The Western Front. More often or not you are dealing with people who have never visited the battlefield before and have little background knowledge. It's a pleasant challenge.
My Most Memorable Experience
Taking D Day Veterans back to Normandy.
Being At the 250th Anniversary of Waterloo to see the numbers that were there over 65,000 at the re-enactment alone.