Carl Shilleto
---
Bringing history to life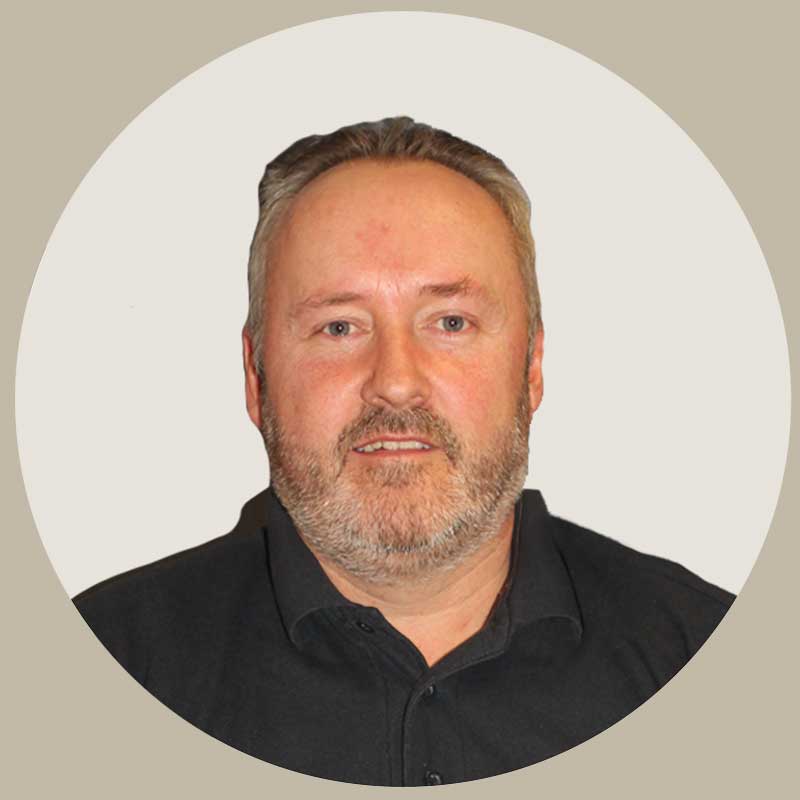 I'm a freelance military historian, writer and photographer, with over 20 years' experience of photographing and guiding on the battlefields of Europe. I have a BA (Hons) degree in History and American Studies from the University of Leeds.
During this time I have worked as a consultant and battlefield guide in areas such as Normandy in France; Arnhem, Nijmegen and Oosterbeek in Holland; and Salerno, Anzio and Monte Cassino in Italy.
In addition to research, writing and producing photographs for several of my own books on the Second World War, I have also written and photographed for magazines, newspapers and worked on publications with other historians such as Charles Whiting (Leo Kessler) and Eric Taylor.
Presently, my research, writing, guiding and photography commitments are concentrated on the battlefields of Normandy. This also includes my work on the Fallen Heroes of Normandy memorial archive project, which I both co-founded in 2009 and work on as project coordinator at fallen heroes of normandy. We presently maintain, and have published, over 44,000 memorial pages for those who lost their lives on the Normandy battlefields.
D-Day and the Normandy Battlefields.
The D-Day Landings in Normandy.
Researching military history, writing and reading, in particular, on the Normandy battlefields and for the Fallen Heroes of Normandy memorial archive project. Other interests include time with my family, photography, music (playing guitar), and website development.
---
The D-Day Landings in Normandy 4-day tour. This is a great introductory tour for anyone, of any age, who is interested in the Second World War, and particularly the campaign in North-West Europe. In just two days, visitors will be able to experience the distances covered, and learn about the diversity and complexity of operations that formed this most historic of battles.
The inclusion of some museum visits on this tour, also help visitors see and appreciate the equipment that was used, while visits to the Normandy cemeteries, and hearing some of the stories about those who fell, allows them to better understand the human cost or war and why it should not be forgotten. This is a tour I feel should be compulsory for children of secondary school age; it would be an experience that would provide them with a deeper understanding and appreciation of the sacrifices made by their forefathers and the men and women of that great generation.
My Most Memorable Experience
This is a very difficult question to answer, as there have been so many over the years. What memories do come to mind though, are the many times I've had the privilege to accompany returning veterans to the battlefields. In particular, the poignant visits to the war cemeteries so they may pay their respects to fallen comrades. One such occasion was when I was with former Trooper Frank Worrall and we visited Hermanville War Cemetery to visit the grave of a comrade who was fatally wounded next to him as they got were getting off their landing craft on the morning of D-Day.
One of the most memorable experiences also for me was taking my own grandfather back, in the late 1990s, to the beach where he landed in Normandy. To witness complete strangers of all ages come up to him, as they do to so many of the veterans, and thank him in person for the freedom they now enjoy, is a great memory that I will never forget.
Other poignant memories include taking a Royal Navy veteran, former Petty Officer Al Nutbein, to Normandy during my first year of guiding for Leger Battlefield Tours in 1998, and then taking him again, aged 92, in 2017. Over both visits we were able to visit the areas of beach where he helped bring troops ashore on D-Day at SWORD Beach, and also visit OMAHA Beach where he helped bring American nurses ashore and where afterwards, off-shore, his ship was sunk in early July 1944.
There was also the visit where we took Normandy veteran, Mr Chappel to pay his respects to several of his fallen comrades in Jerusalem War Cemetery. Among his friends buried there was the young 16 year old Private Jack Banks of 8th Battalion Durham Light Infantry.
These are just a few of the many memories that remain with me after visiting the battlefields.
Followe Me On The Frontline